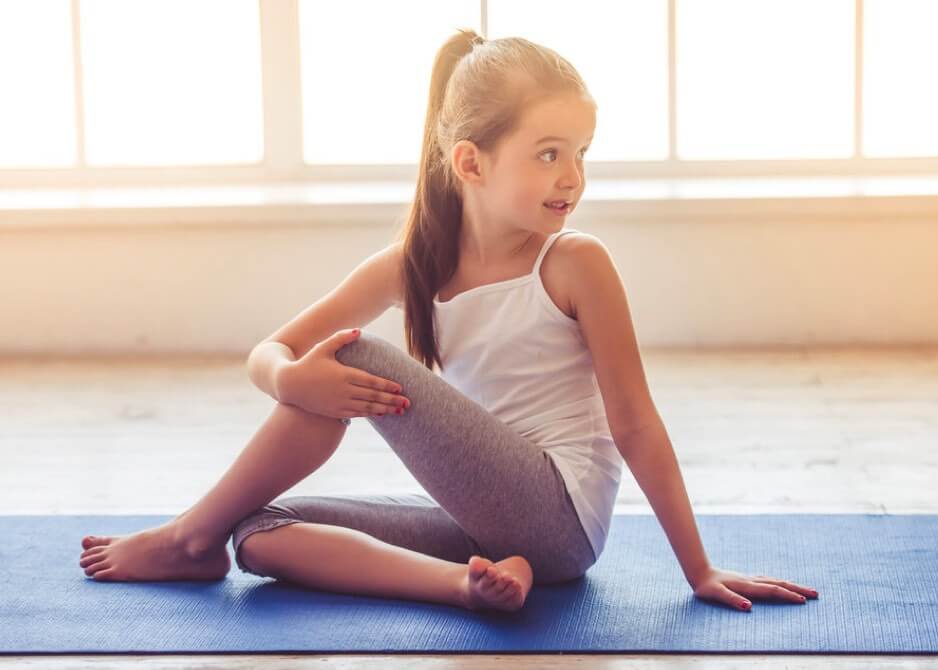 Tweens to Teens
Being human means we are full of possibility. We learn, we dream, we wonder at the world around us. But we also make mistakes and can feel fearful or sad.
Children/teens yoga provides an environment where we can feel connected to the great world around us and mindfully strive to be our best selves.
Tween classes for ages 9 – 13
Teen classes for ages 14+
Vinyasa
Vinyasa is the most popular style of yoga, with smooth transition between poses in styles of modern yoga, especially when movement is paired with the breath.
Discover cleansing movements of your body with the intimacy of your breath. Together we build awareness around progression, to explore beyond the limits we set upon ourselves.  Dive in, and breathe out, as you find the opportunity to find deep fulfilment.
For all skill levels from beginners to advanced.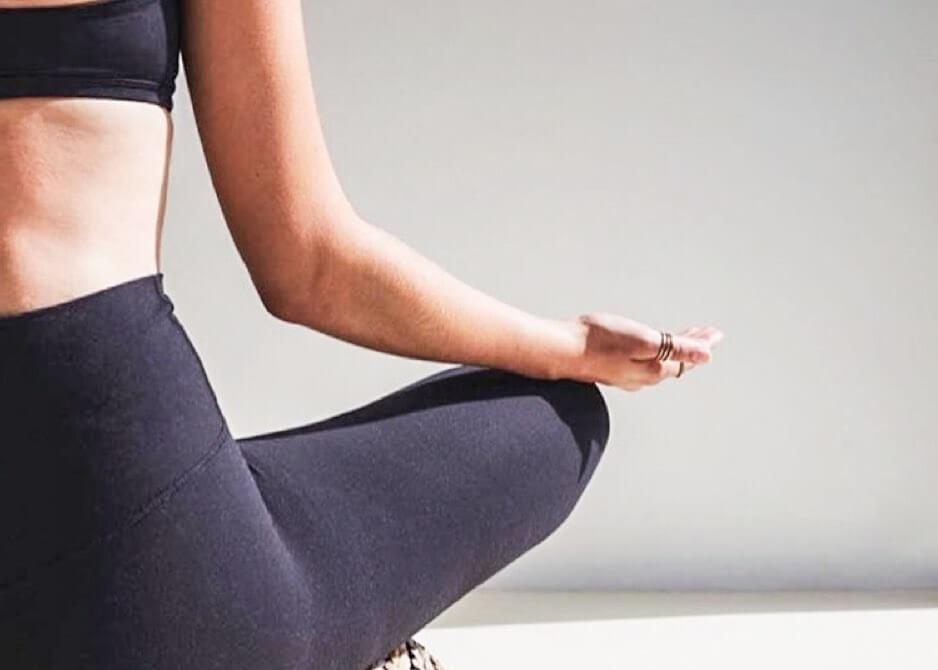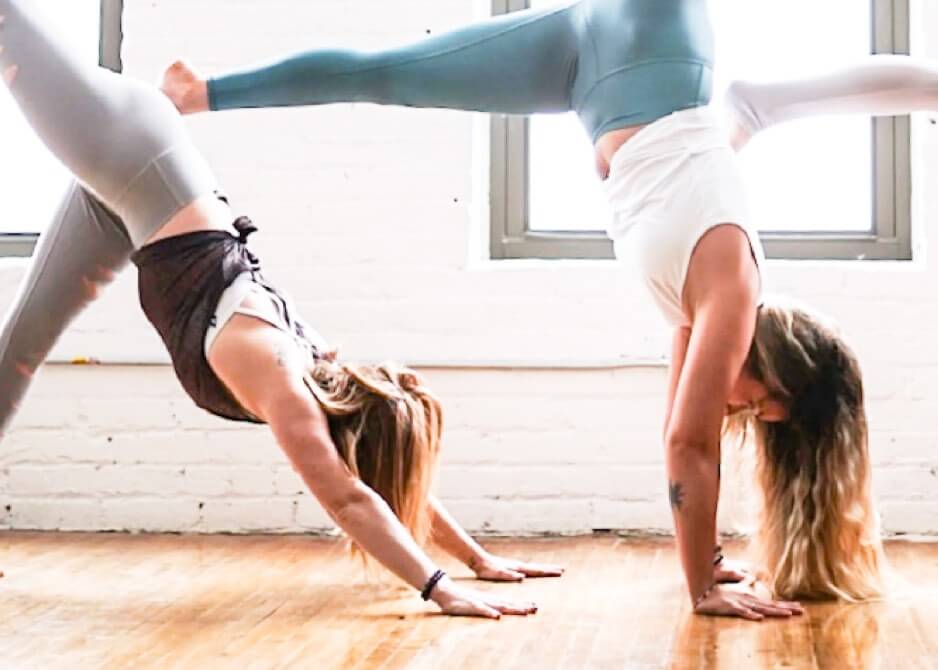 Balance & Bubbles
The Balance & Bubbles is my weekly social class. We still follow the style of vinyasa – but this is done in a fun social environment, followed by a glass of bubbles at the end.
Mums & Bubs
Suitable for mums and babies from 6 weeks (depending on birth) to crawling, this fun yoga course is designed to nurture and support women through this exciting yet challenging time of change and discovery.
When we practise yoga with our babies we discover how to become centred and present in their world, cultivating mindfulness that enhances our parenting both on and off the mat.
For all skill levels from beginners to advanced.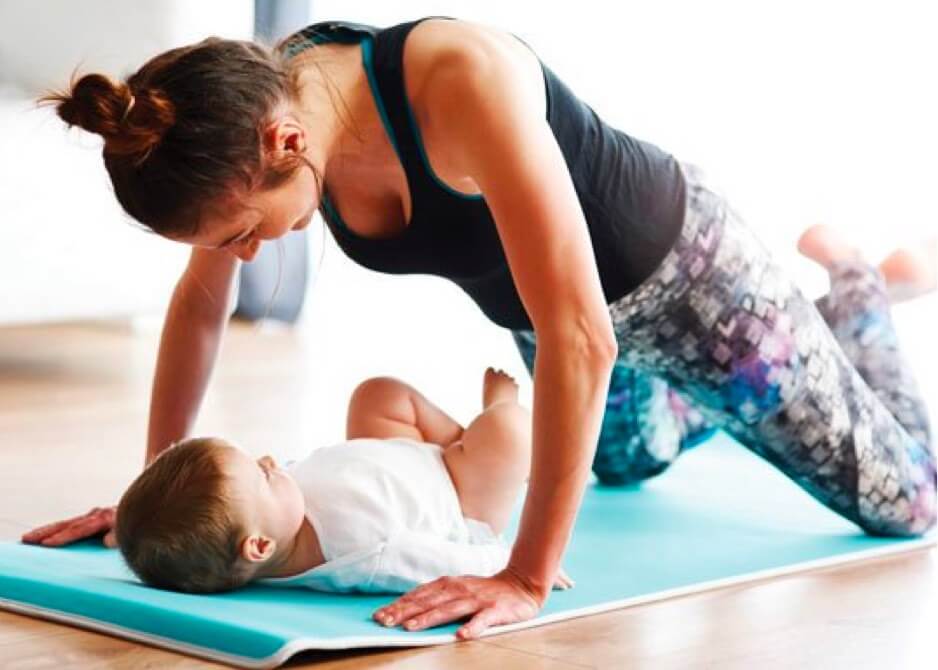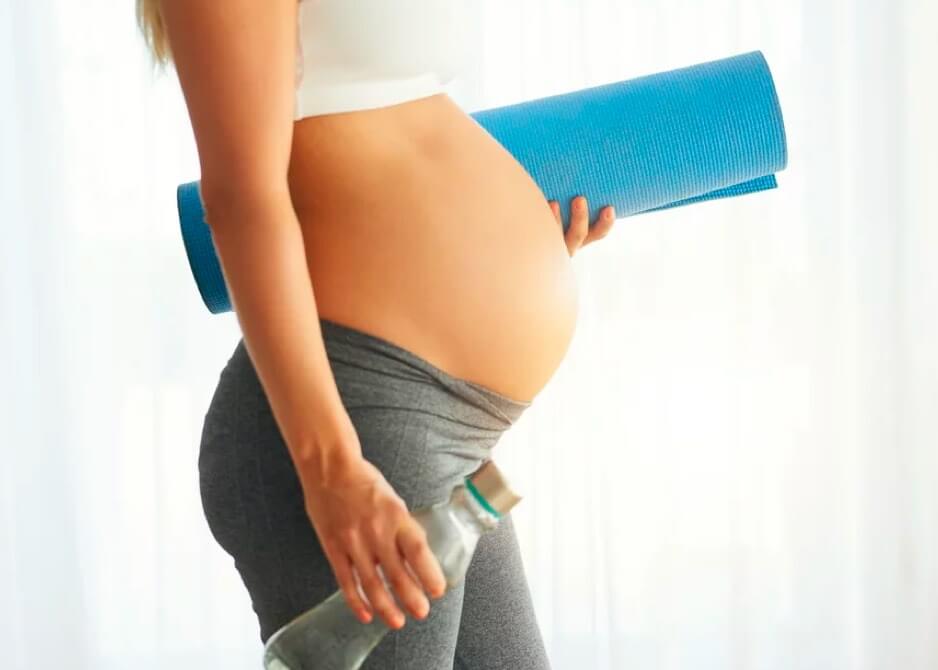 Prenatal
A beautiful practice that is tailored specifically to the growing prenatal form and the changes that the body goes through during this special time.
Prenatal yoga has a calming effect on the mother, which is passed on to the baby. It helps build strength and flexibility, develop balance and coordination and boosts circulation.